The Effective Speaking program is open to all enrolled cadets and will give you the tools, practical experience, and opportunity to expand your skills as an effective speaker, and best prepare for the annual effective speaking competition held by the British Columbia Provincial Committee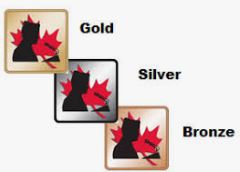 When? Starting 21 OCt 19, Monday Nights, 1900-2100.
Where? Upstairs Hangar 5, Classroom 1
Who? Open to all cadets! Sign up sheet available through FSgt Becker.
For more information, please visit:
https://bc-aircadetleague.com/programs/effective-speaking-program/